Localised prostate cancer
A guide for men and their families.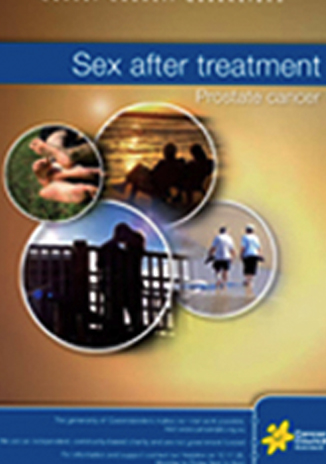 Sex after treatment - prostate cancer
Explains sexual function and how it can be affected by prostate cancer treatment.
Coping with a diagnosis of prostate cancer
Discusses issues you may face after a diagnosis and strategies for dealing with them.
Treat ED: prostate edition
Specific information on the impact of the main prostate cancer treatments on erections and how best to mitigate this side effect.
An introduction to prostate cancer
Designed to help men, their families, and friends quickly understand the risk factors for prostate cancer.
A guide for men undergoing prostate surgery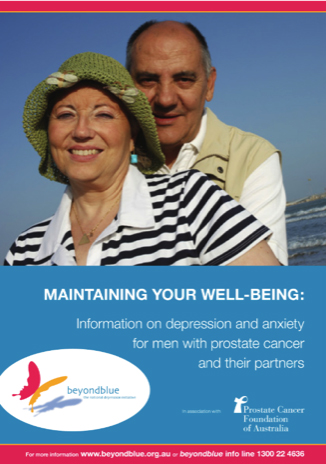 Maintaining your well being
Information on depression and anxiety for men with prostate cancer and their partners.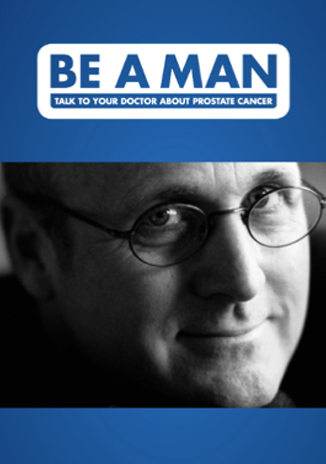 Prostate cancer facts for men and their families.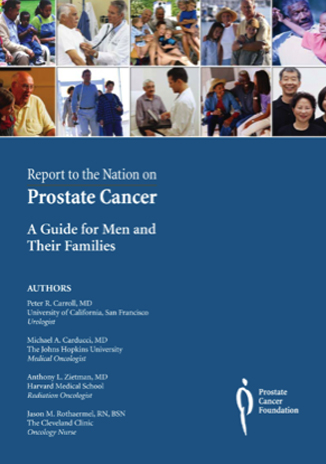 Report to the nation on prostate cancer
a guide to men and their families.
Nutrition, exercise and prostate cancer
Incorporate key elements of nutrition and exercise into their lifestyle.
Understanding Bladder Cancer
A guide for people with cancer, their families and friends
Understanding Kidney Cancer
A guide for people with cancer, their families and friends